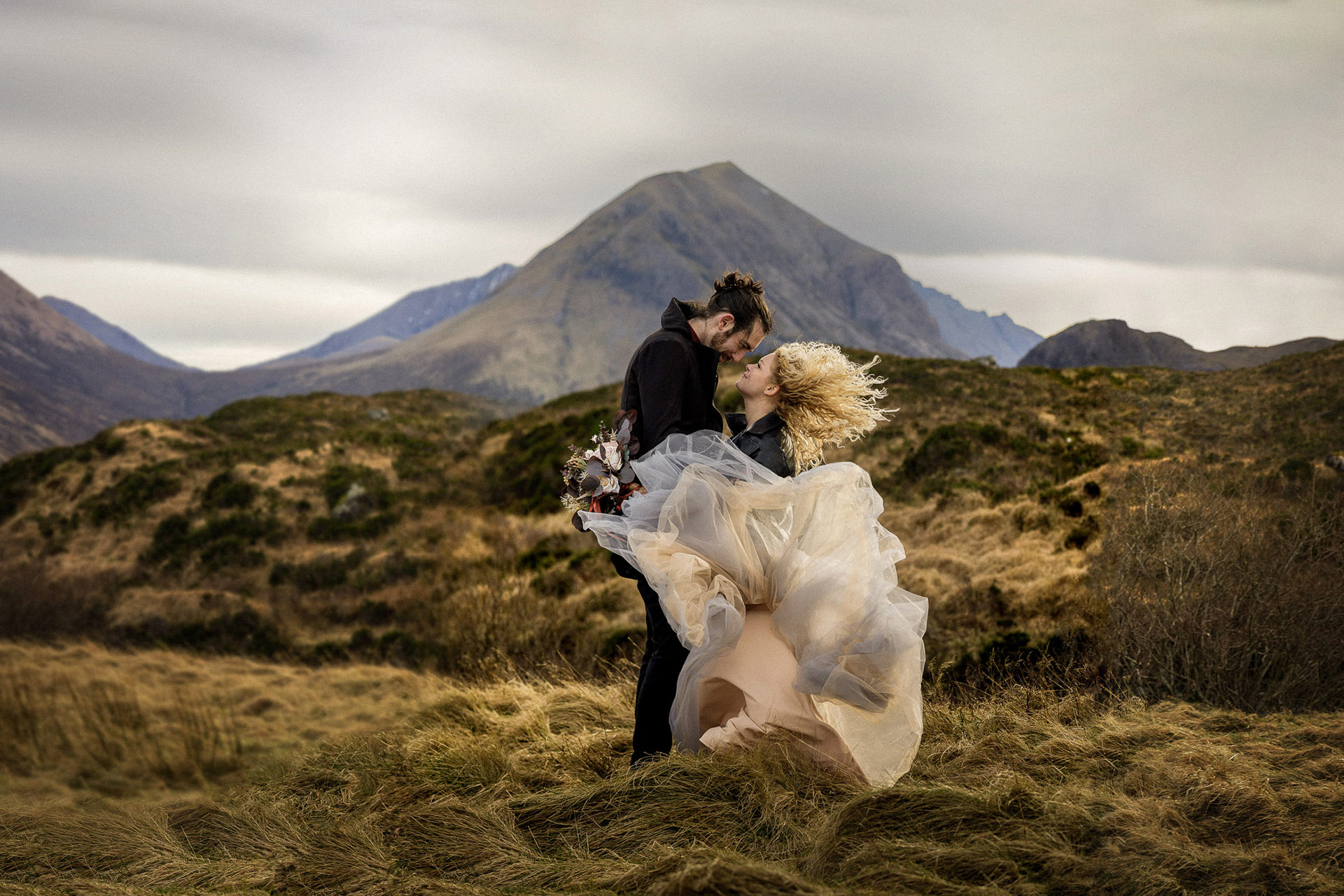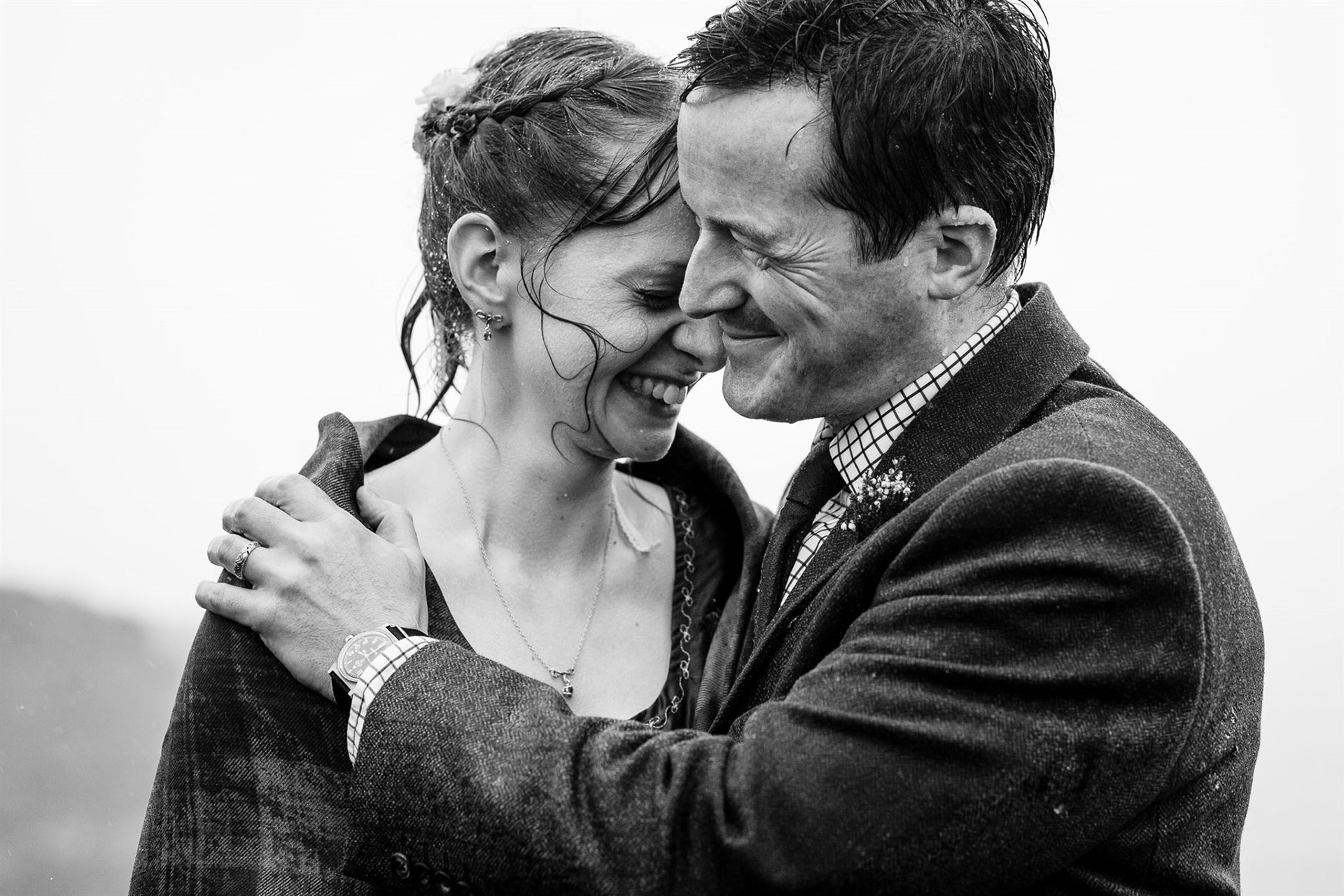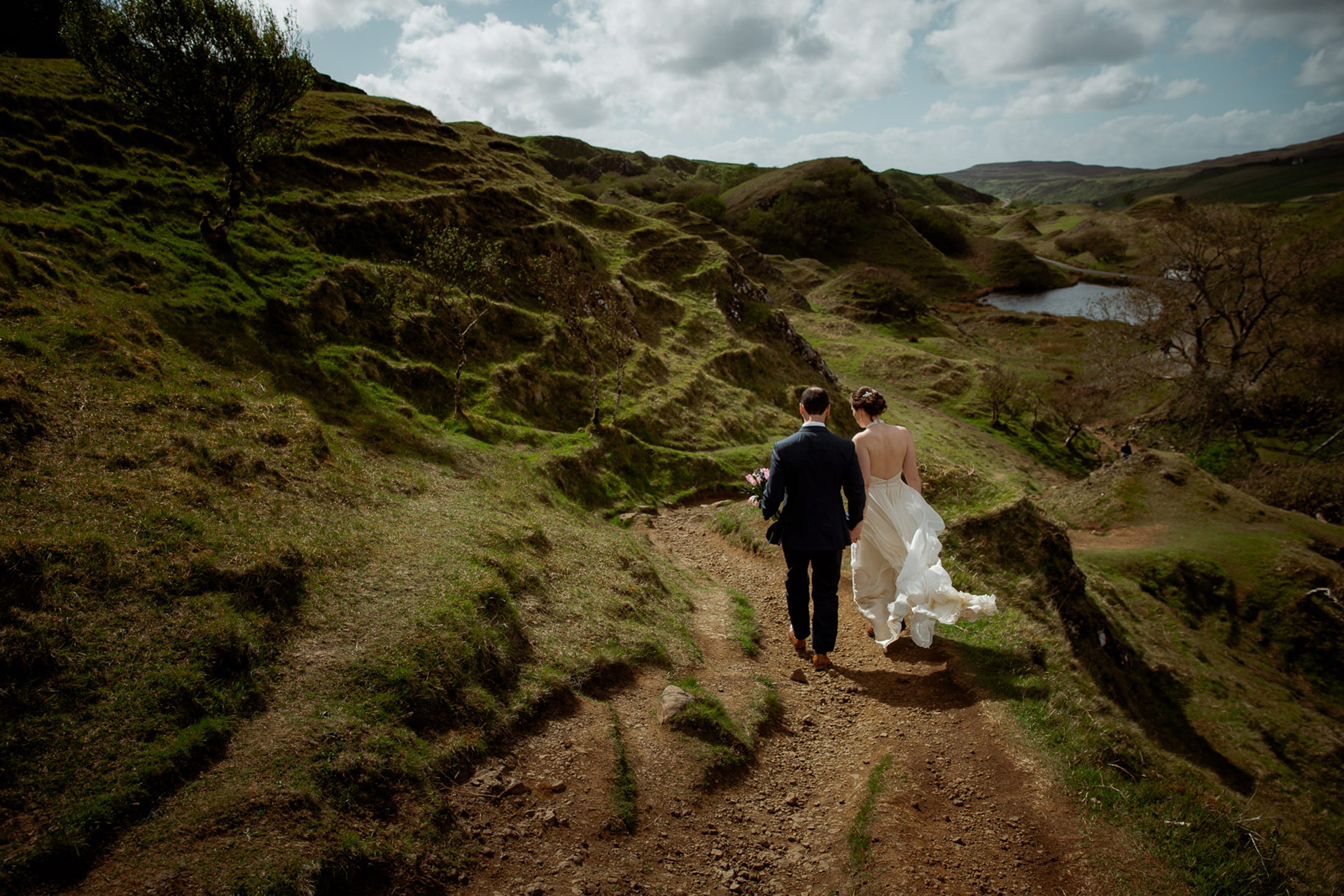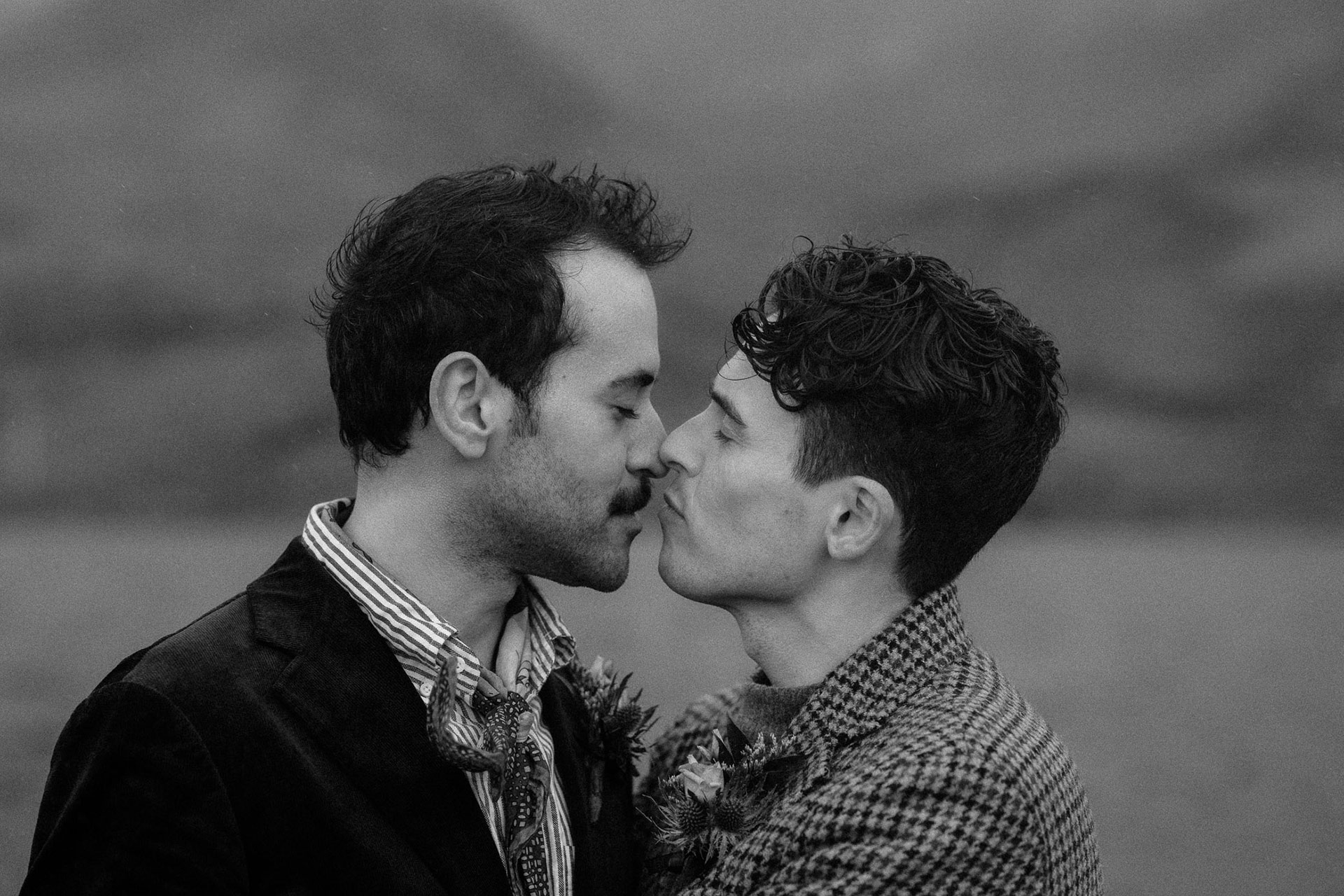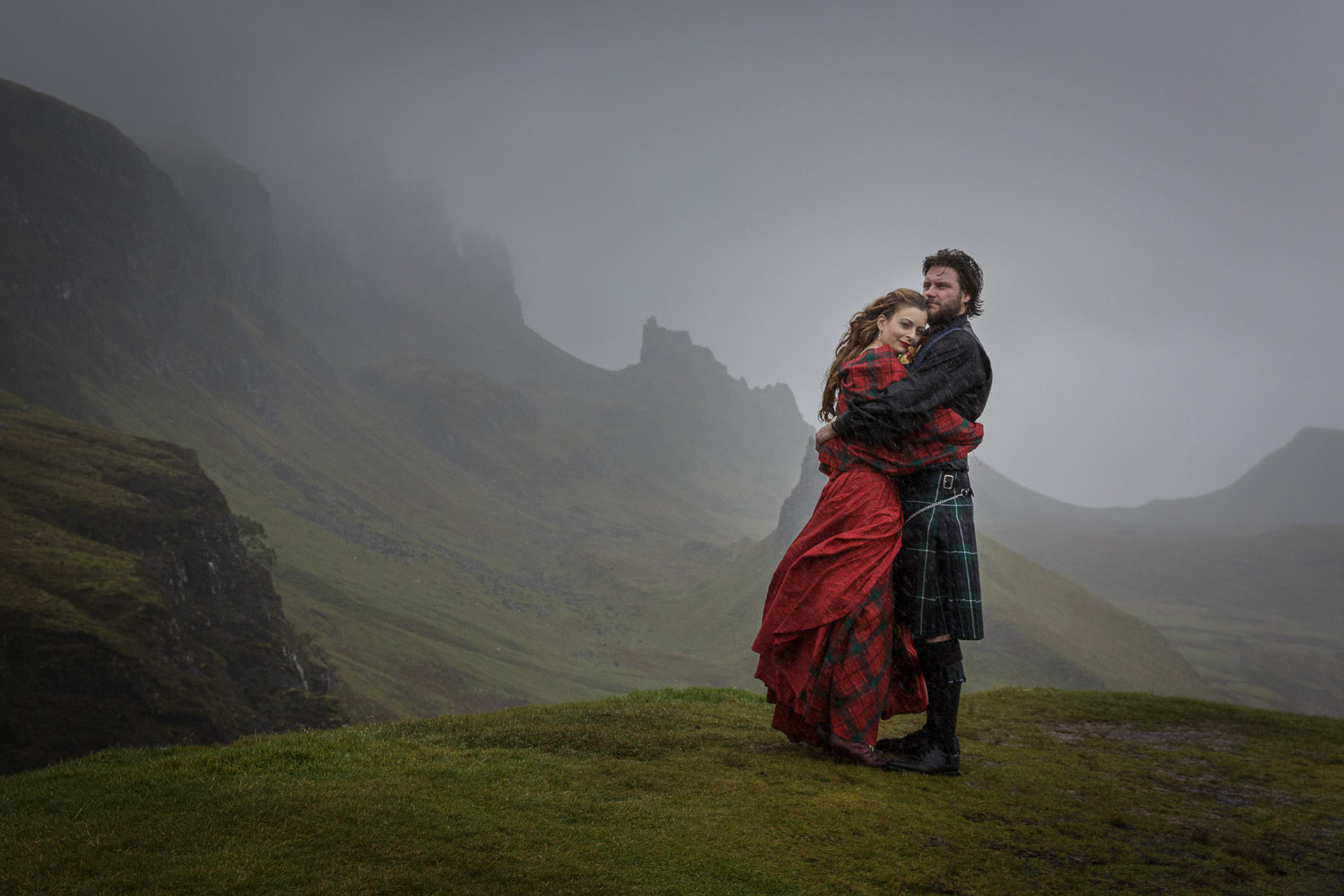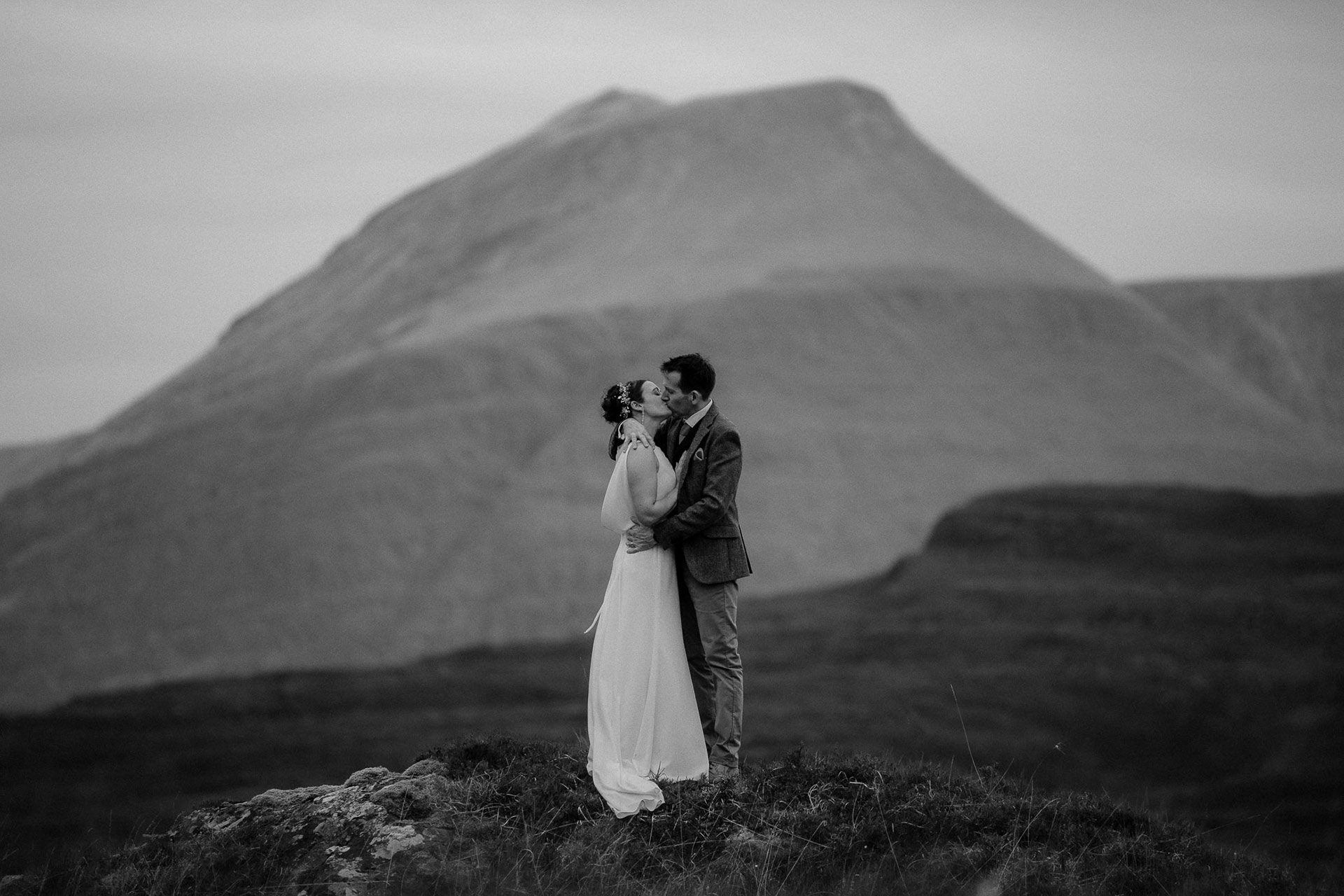 Isle of Skye Elopement and Wedding Photographer covering the Scottish highlands and Islands
I

magine standing on the shore of a glistening loch, surrounded by majestic, heather-covered hills and looking into the eyes of the person you love most in this world.
Imagine holding each other's hands, deep in a secluded glen, promising to love and cherish each other for the rest of your lives.
Now imagine being able to relive the precious moments of your Isle of Skye elopement over and over again. With the beautiful images that we will create together, you can be transported in an instant back to your Highland wedding with emotional, storytelling photographs that you can treasure forever and share with your loved ones.
The Isle of Skye – remote, rugged and very romantic – a perfect place to elope alone, or to or hold an intimate wedding with just your closest family and friends. As an Isle of Skye elopement photographer living locally, I have vast insider knowledge. From the best wedding suppliers, the hidden, breath-taking locations and tricks for how to get the best out of the temperamental Scottish weather – I am committed to ensuring your Skye wedding is as perfect as possible!
My photographs all about capturing the emotion between you both,
and the connection you share with the incredible, wild landscape
of the Scottish highlands. My style is clean, romantic, timeless
and true to you, as a couple. It's love… in the landscape.
EMOTION – INTIMACY – ROMANCE
Your Scottish elopement is not just about epic landscapes!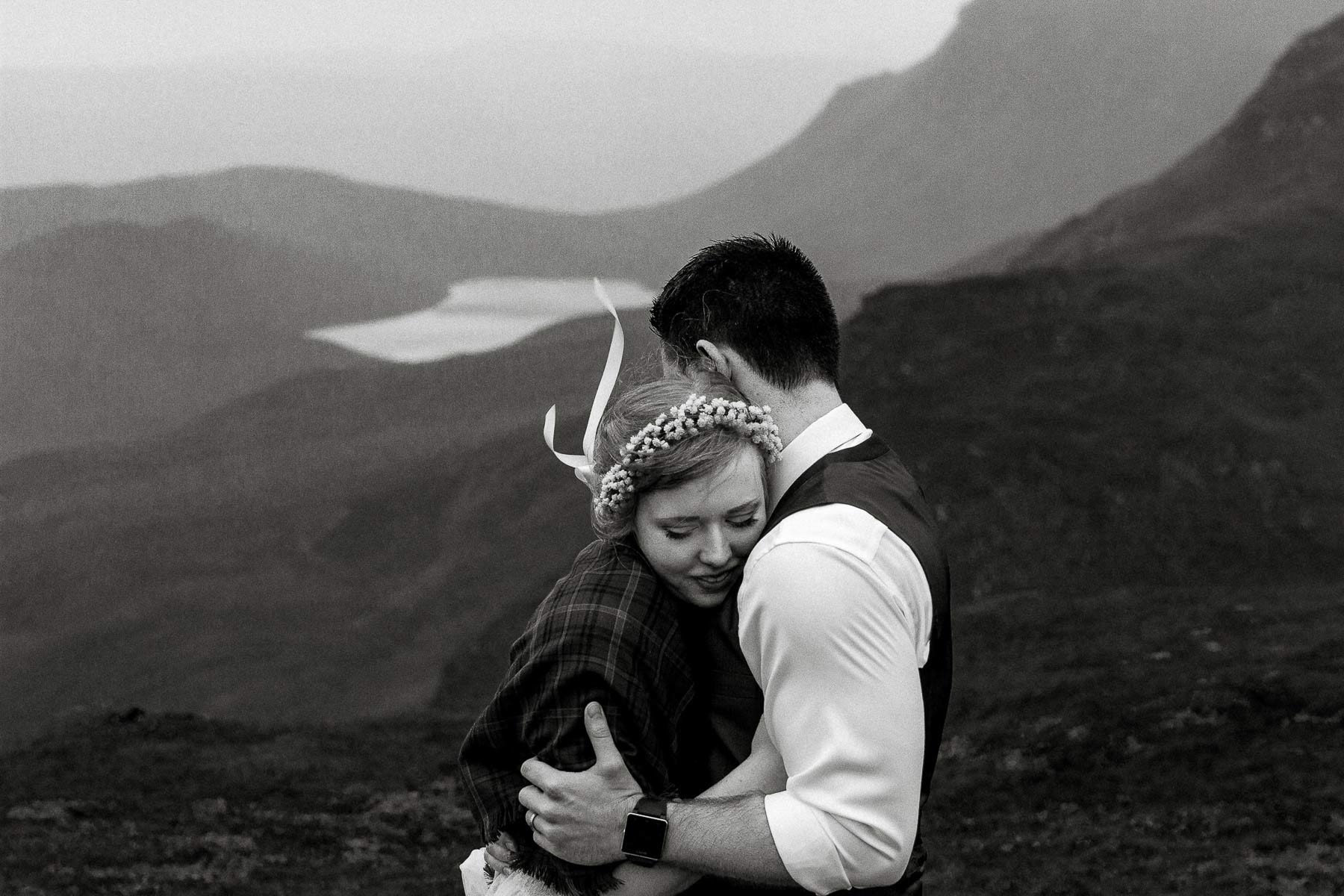 I'm so glad you found me, and I really hope that you'll stop a while and have a look around; maybe fill your imagination with what is possible for you and your beloved if you decide to marry in the misty, magical Scottish Highlands.
I'm Lynne and I've devoted myself to photographing romantic and emotional elopements and weddings here for 15 years. Having grown up here, I know everything there is to know about Isle of Skye elopements, so why not let me help you to create the most incredible, authentic and unforgettable adventure for your wedding day.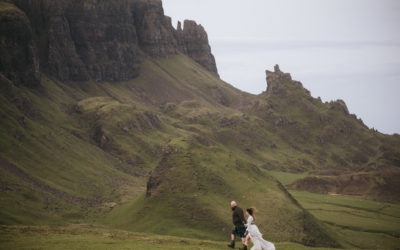 If you're planning to get married in Scotland, whether it's an elopement or a small wedding you are thinking of, you may have done some research on the legalities and seen references to Humanist weddings. These are very common, but, it's not the only option open to...