Now that you've sent me some details about yourselves, your relationship and your ideas for your wedding day,  I'm going to get back to you as quickly as I can with some information to help you decide if you want to choose me to photograph you both when you get married!
I will reply to your email as soon as I possibly can – usually the same day – however if you do not receive a reply PLEASE check your spam or junk mail because my email occasionally gets sent there. I don't know why and it's really annoying for you and for me but just a heads up so you can check!
If you don't have anything from me within 48 hours and you don't have anything in your email, then please get back to me on [email protected]
Thank you so much for considering me for this important role. I'd love to talk to you a bit more about how I can help you plan the most amazing of wedding days.
When I send you the information to look at, I'll pop in details of how you can book a call with me so keep an eye out for that.
t. 07769 706769   e. [email protected]
Looking for inspiration for your epic elopement?
take a look at some recent stories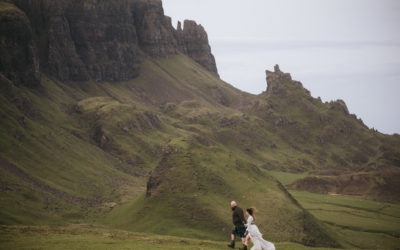 If you're planning to get married in Scotland, whether it's an elopement or a small wedding you are thinking of, you may have done some research on the legalities and seen references to Humanist weddings. These are very common, but, it's not the only option open to...