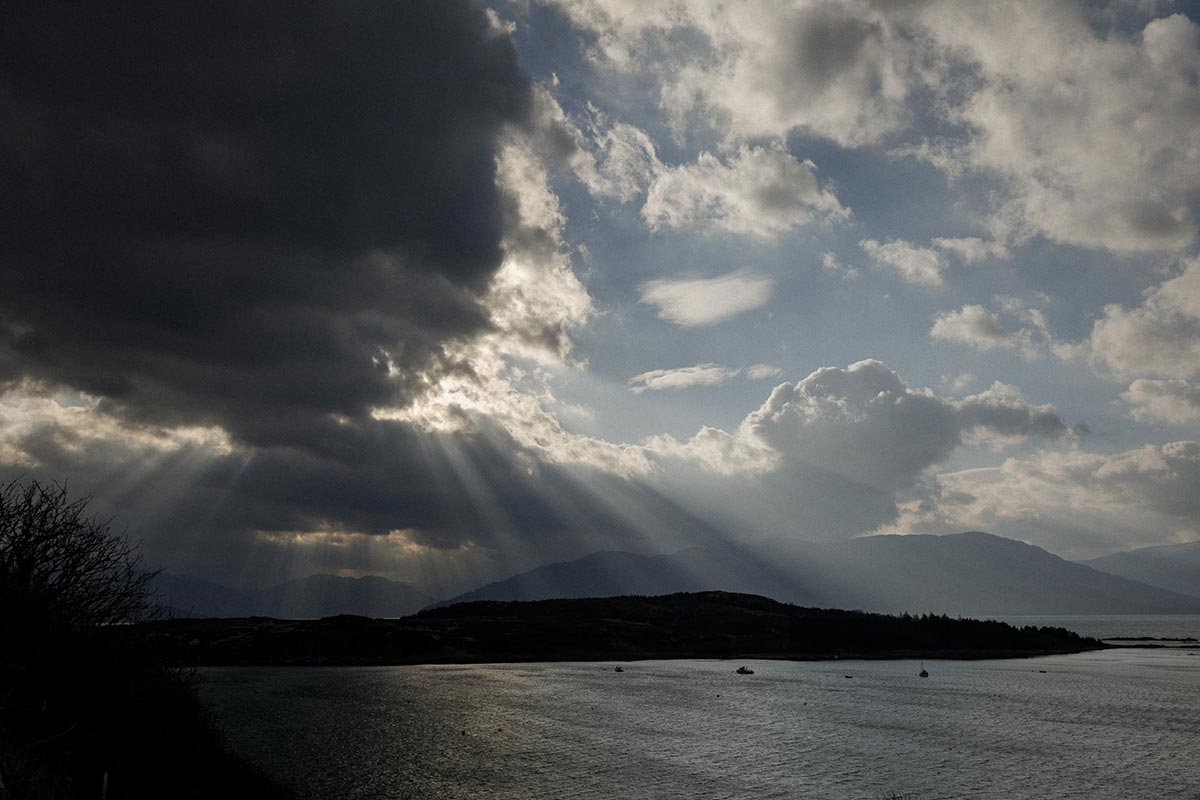 Take one gorgeous couple, one gorgeous day, one gorgeous car and a few gorgeous locations – mix together and voila – a gorgeous secret elopement on Skye in the spring. It was spring – I promise – it's just that the snow was lingering as it sometimes does – but we didn't mind because it looked gorgeous too!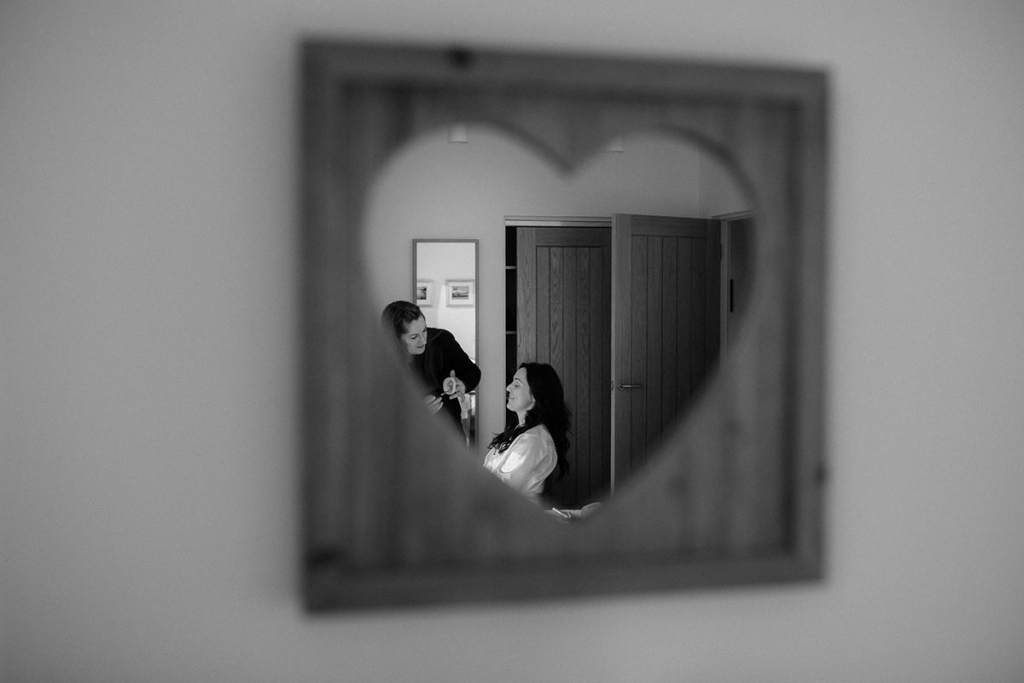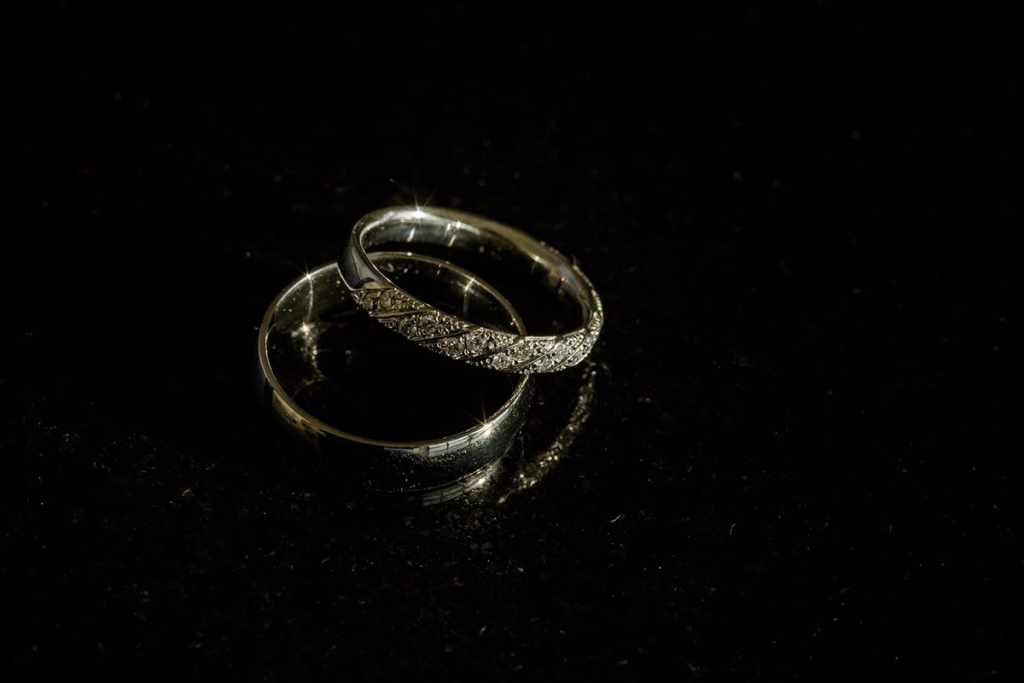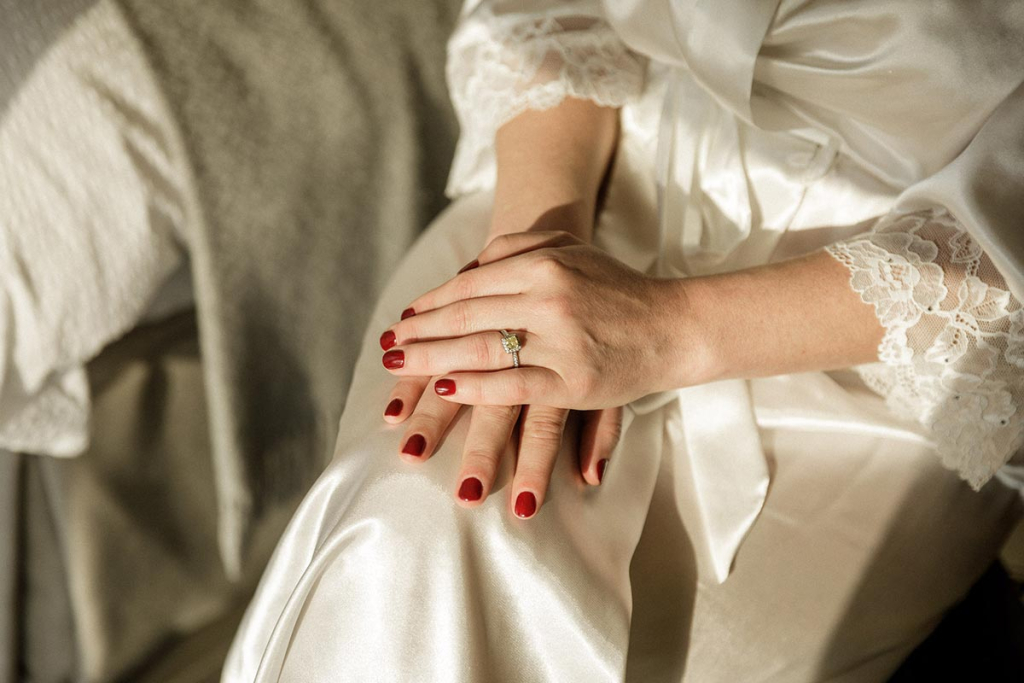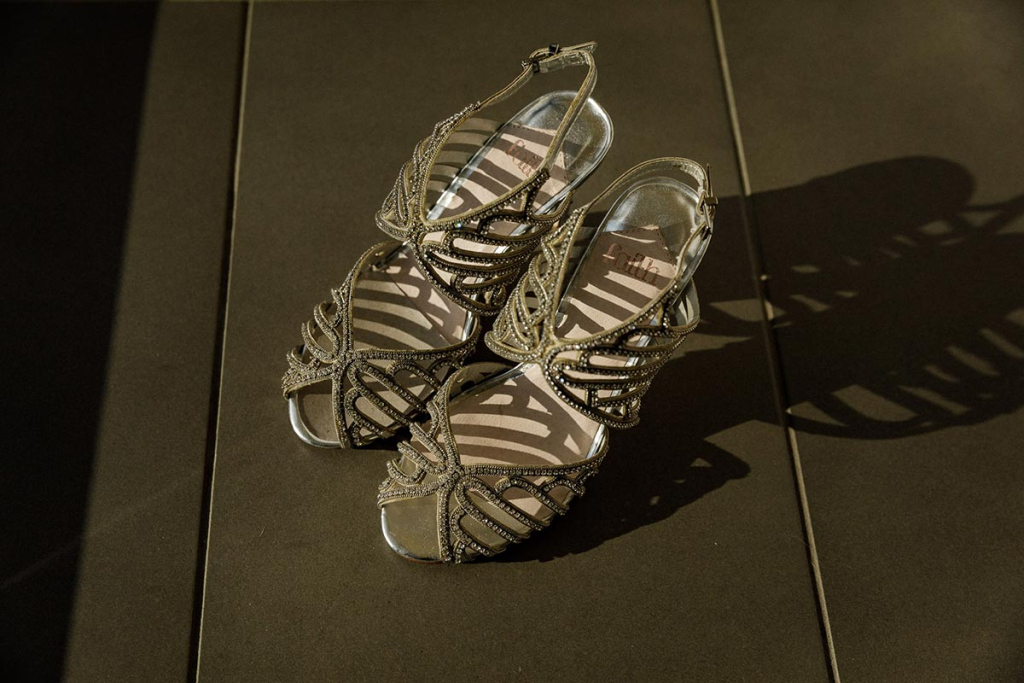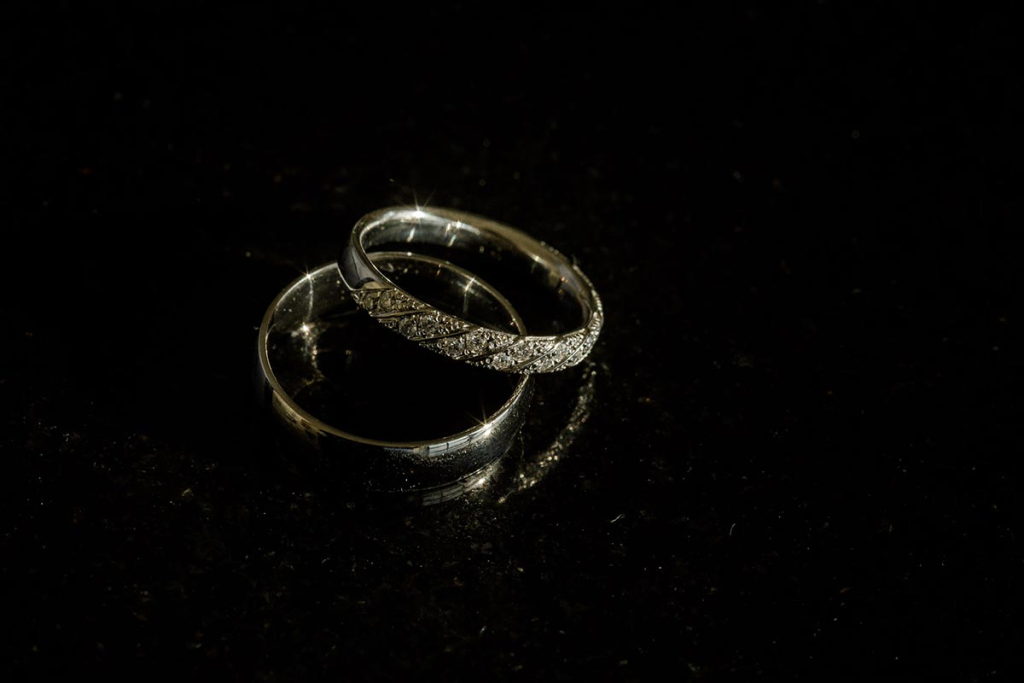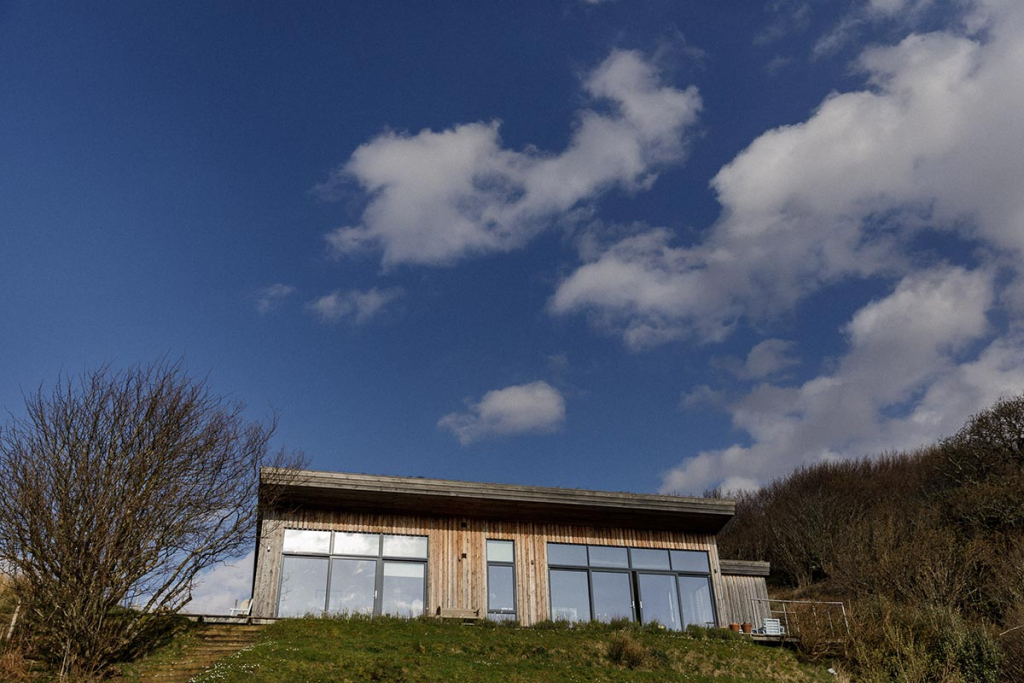 Lisa and Johnny live in Aberdeenshire and they have been together 12 years this year, having met at a gig. Theirs was a whirlwind courtship – they knew early on this was something special so they moved in together quite quickly and then a few years later they had their beautiful daughter Autumn so their plans to get married kind of got put on hold a bit.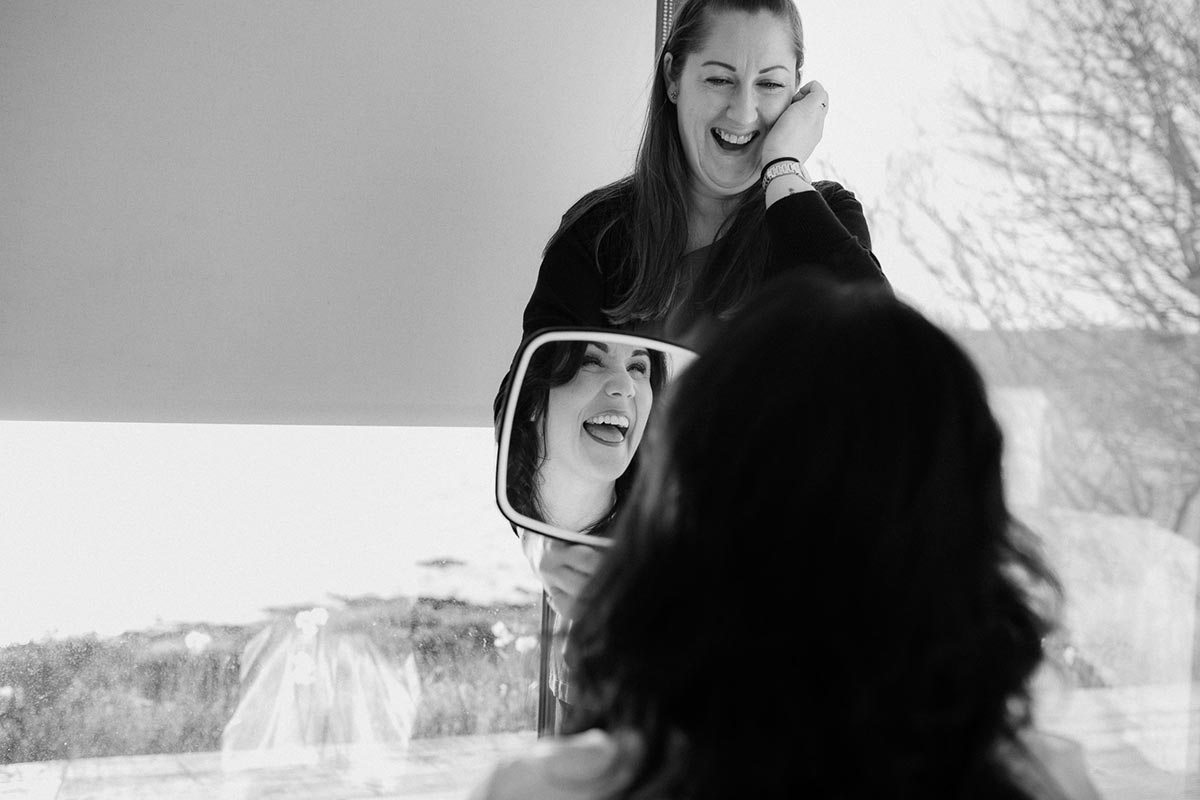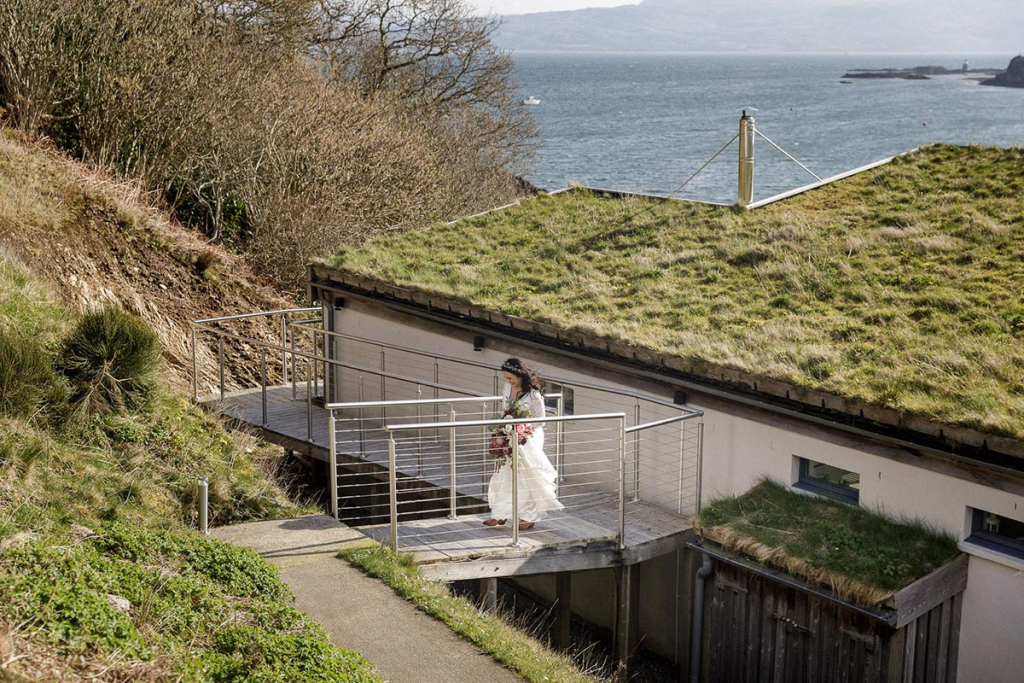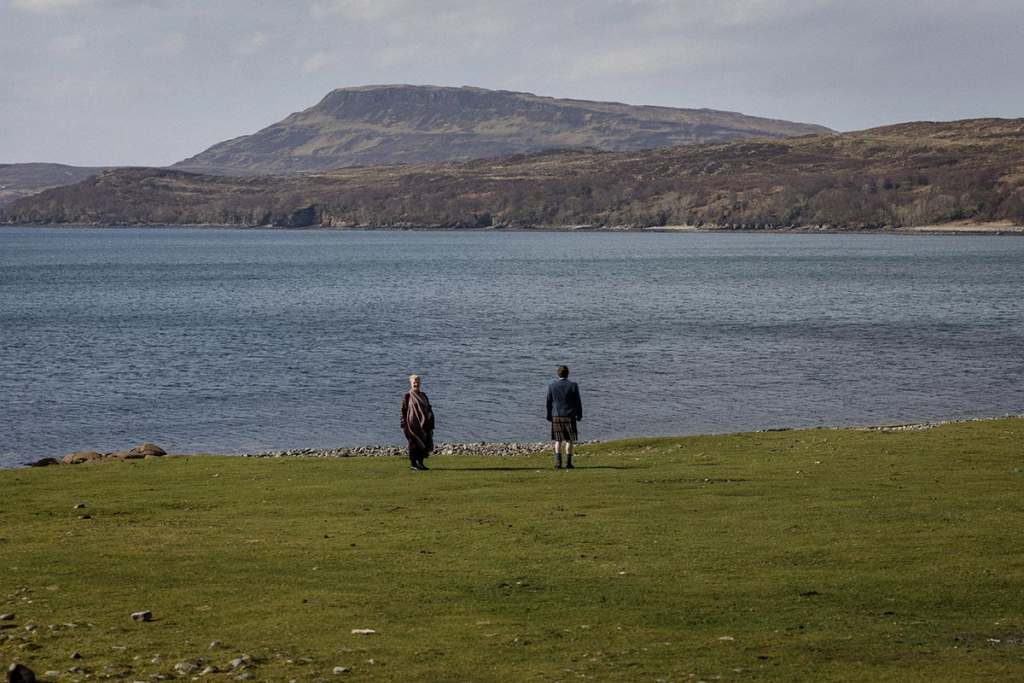 Towards the end of last year though, they decided the time was right and they started planning to elope to Skye.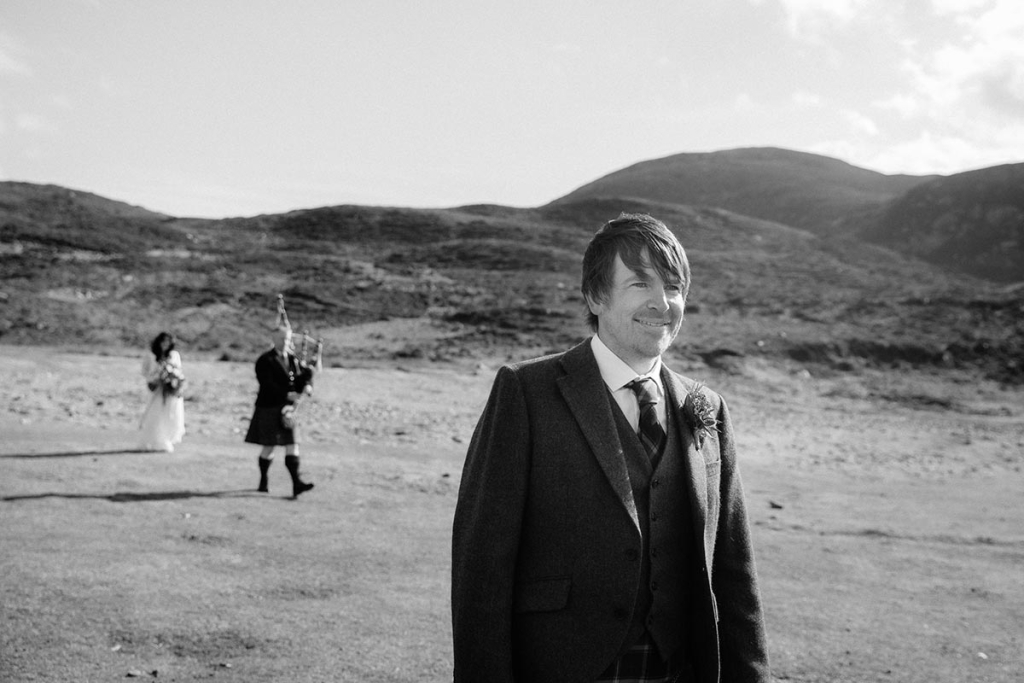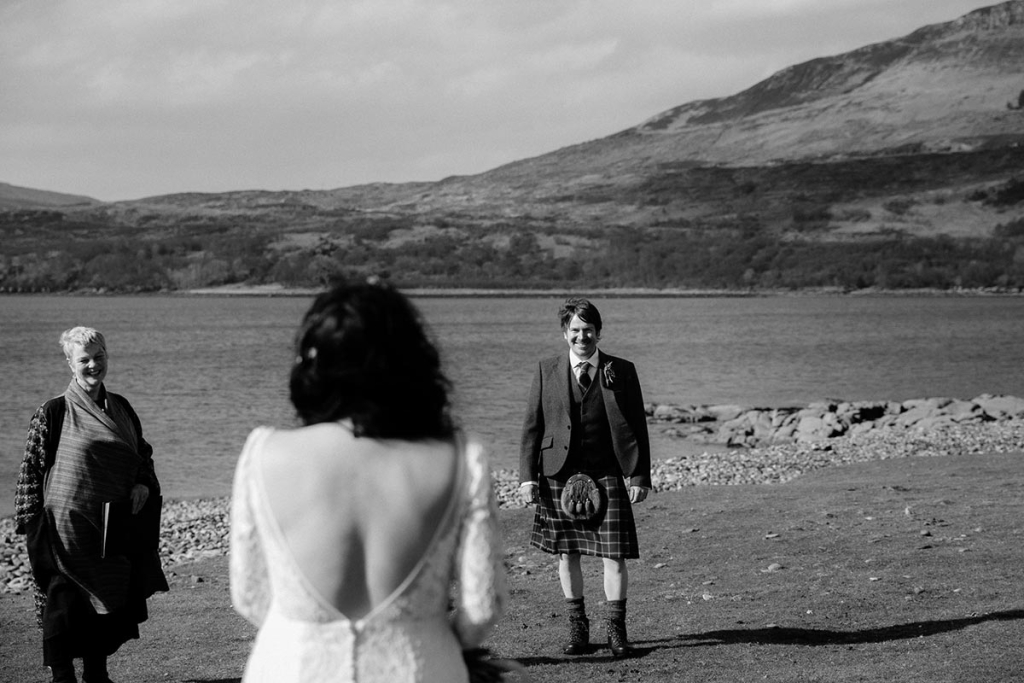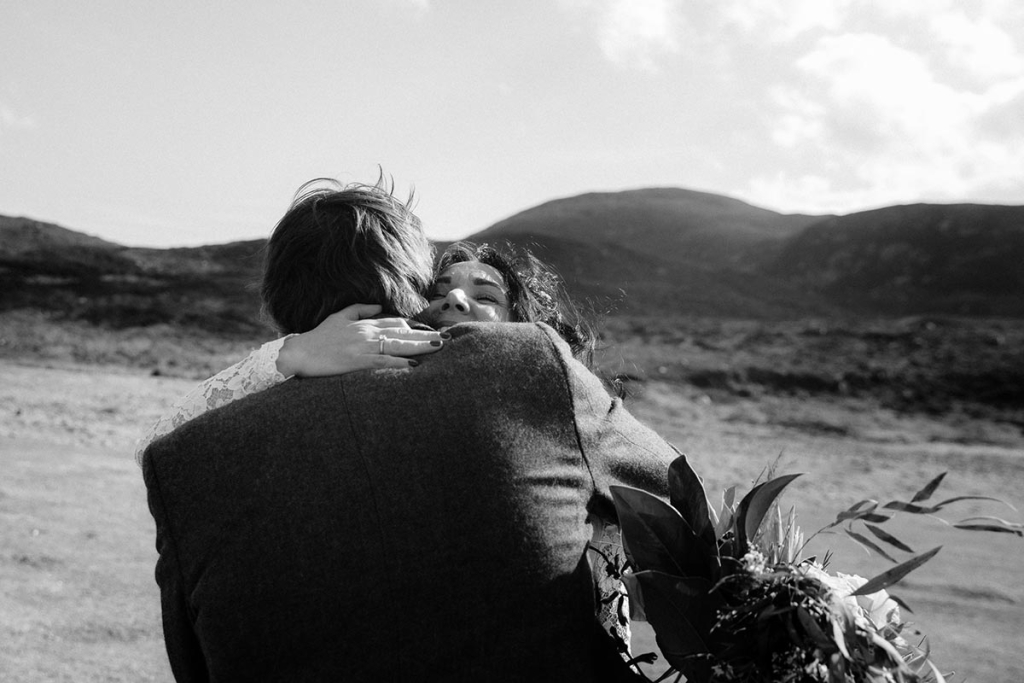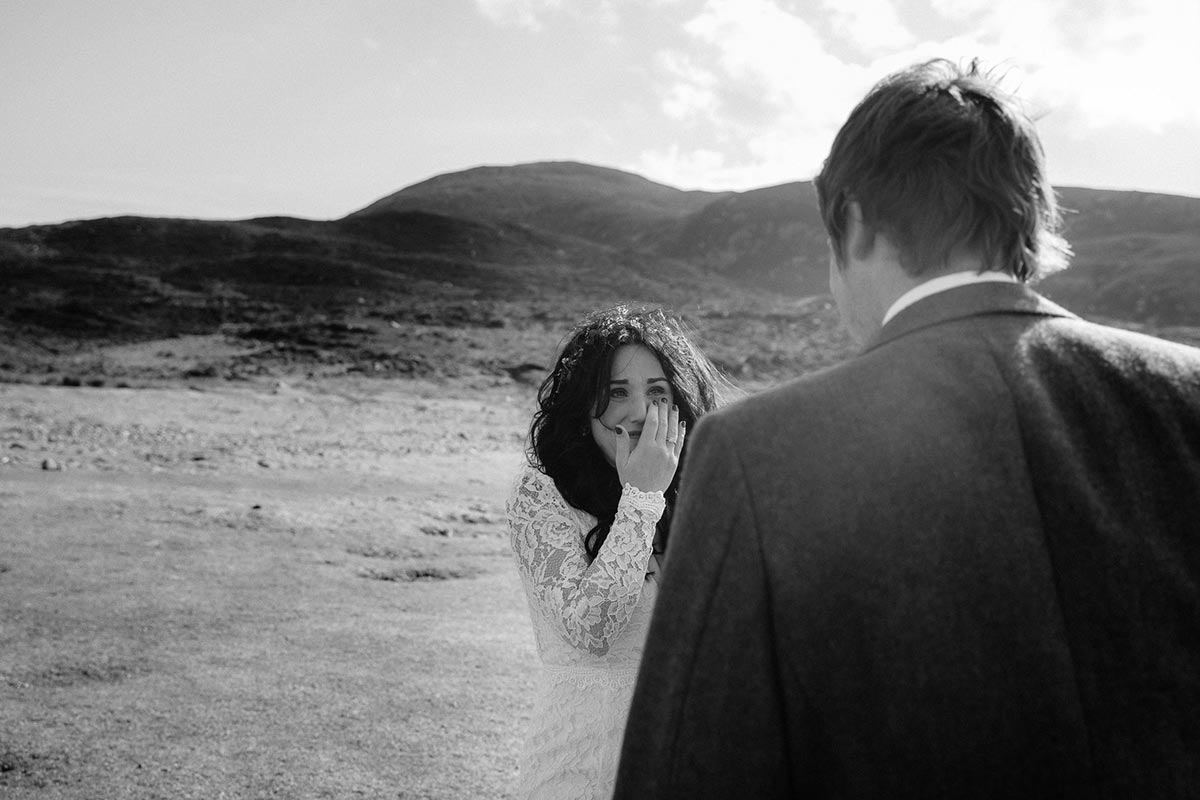 Humanist Celebrant Penelope Hamilton did the honours making everything legal, witnessed by myself and the wonderful Skye piper Alistair MacPherson. We chose a remote spot where we were unlikely to encounter any other people – and that was what happened until a local crofter came along to feed her sheep and was kind enough to steer them in our direction for a few fantastic photos (I never found out who she was so if you know, please email me her name so I can send her some photos and thank her!).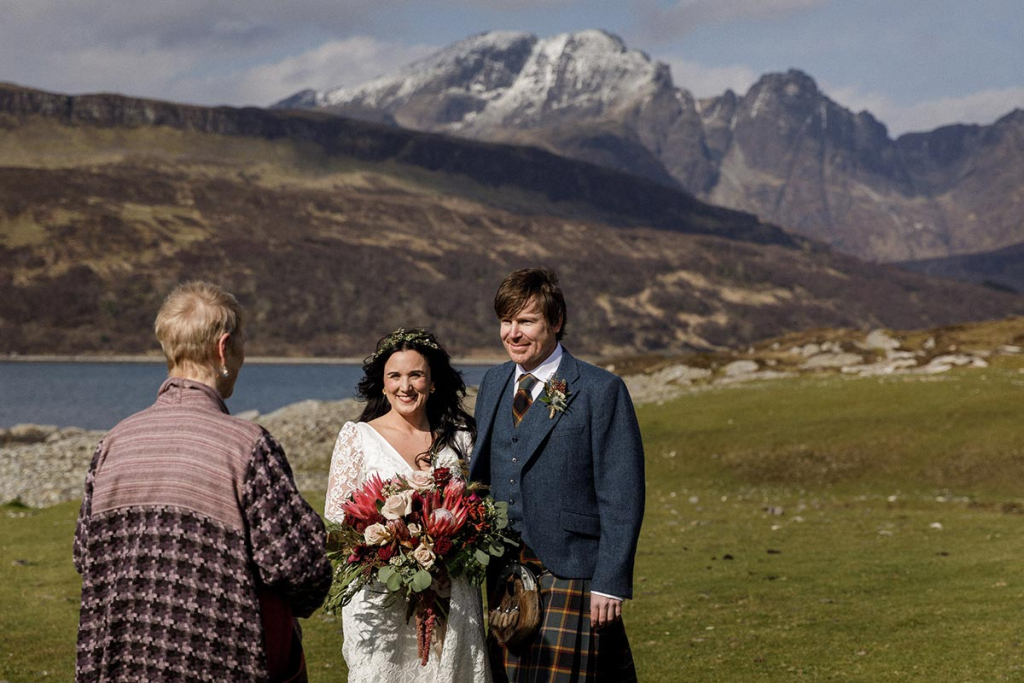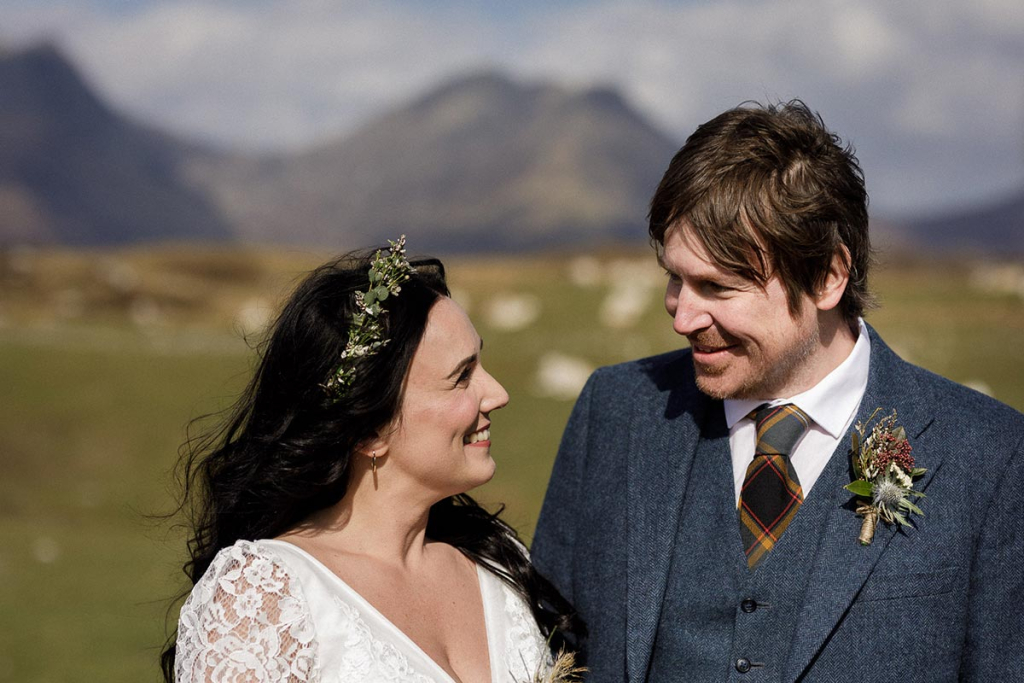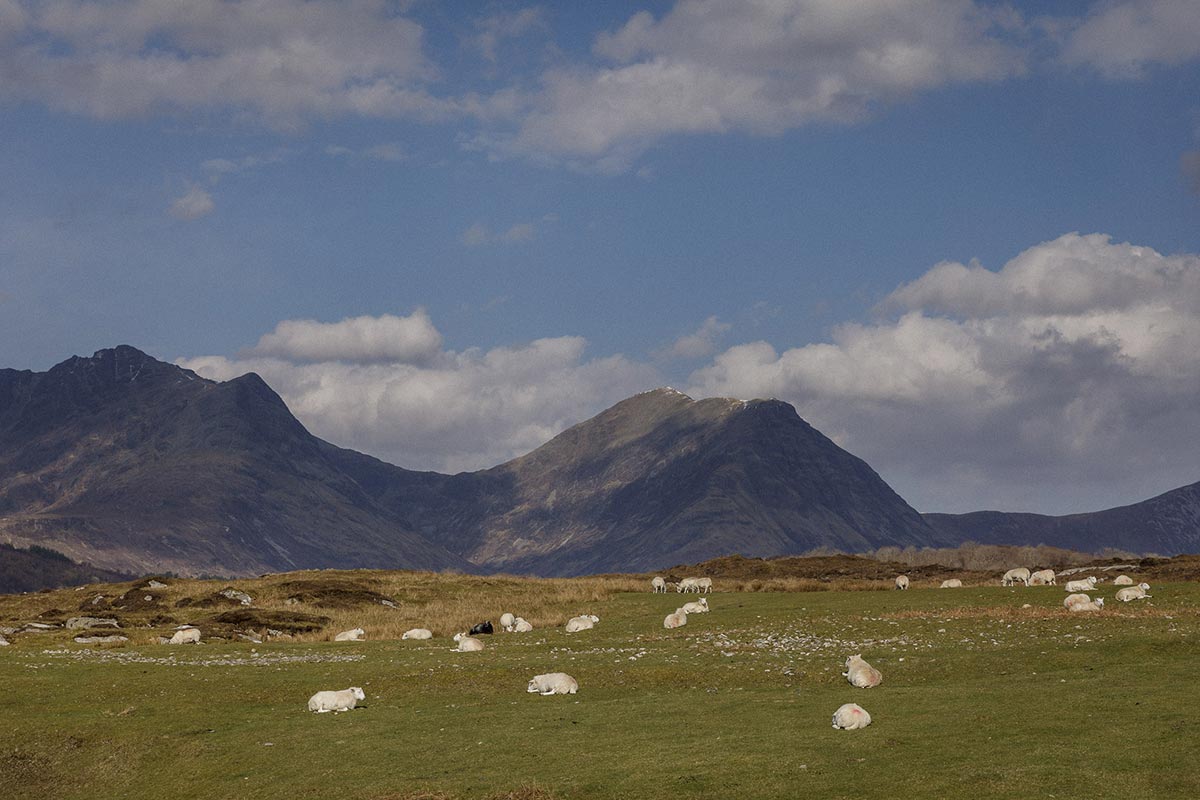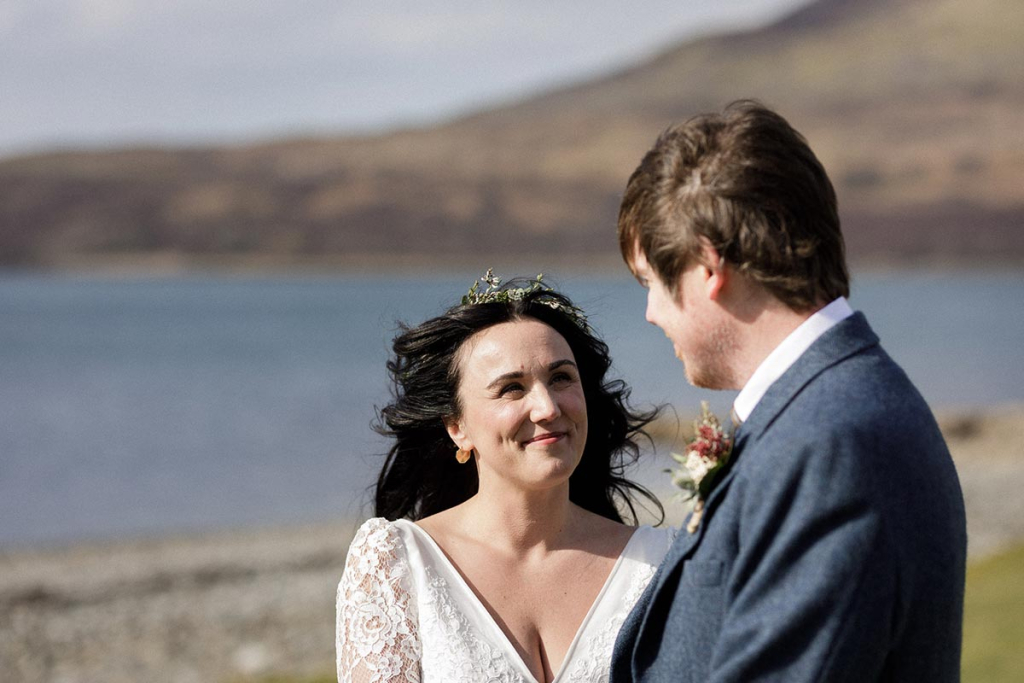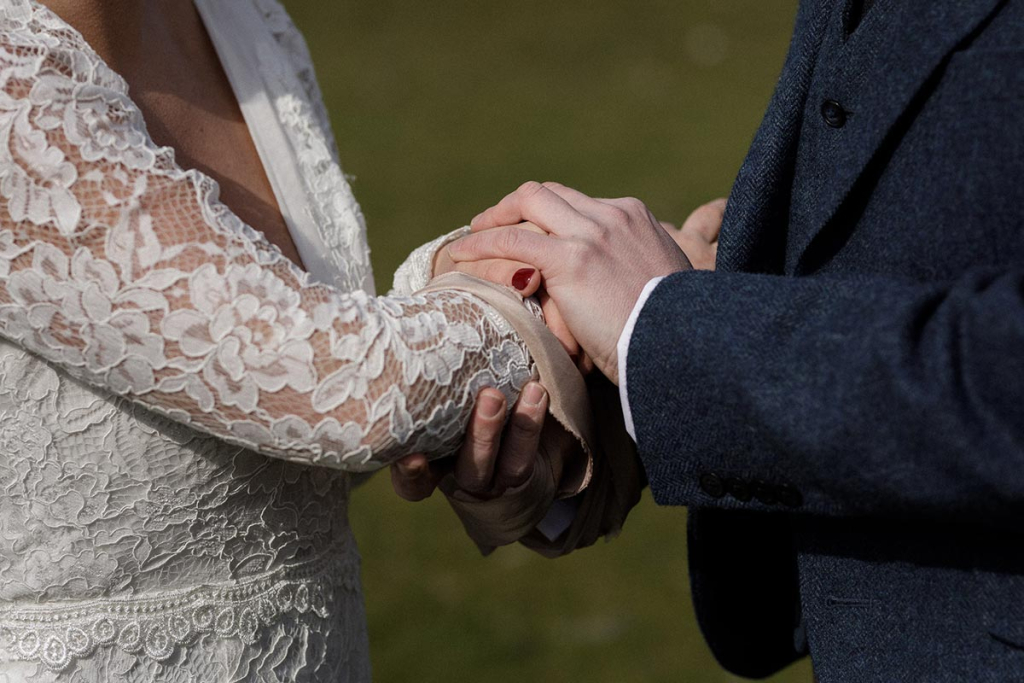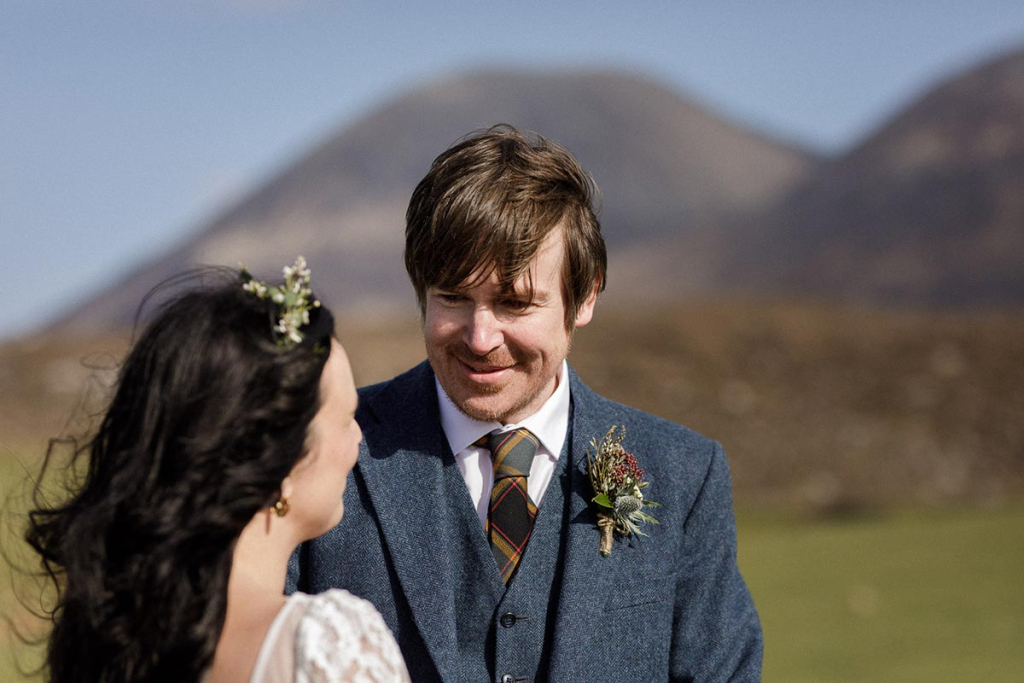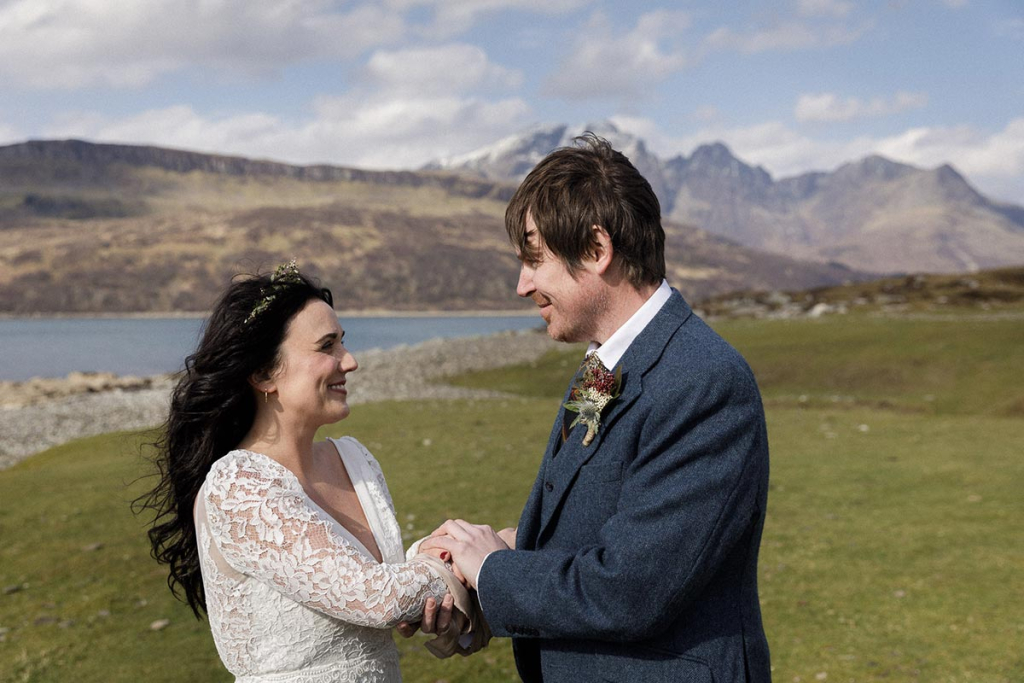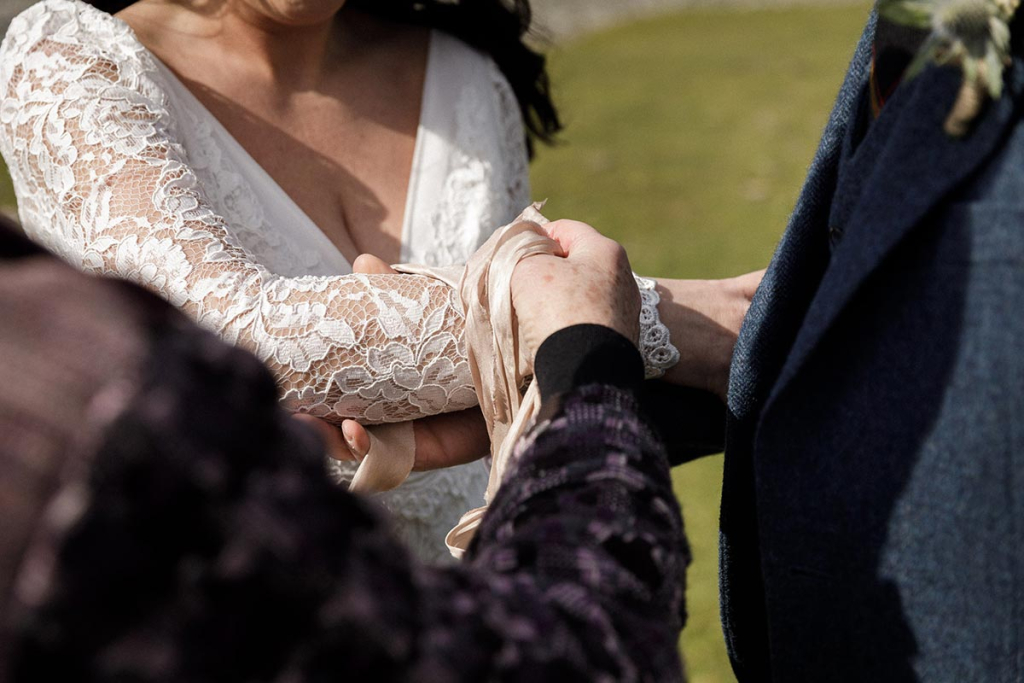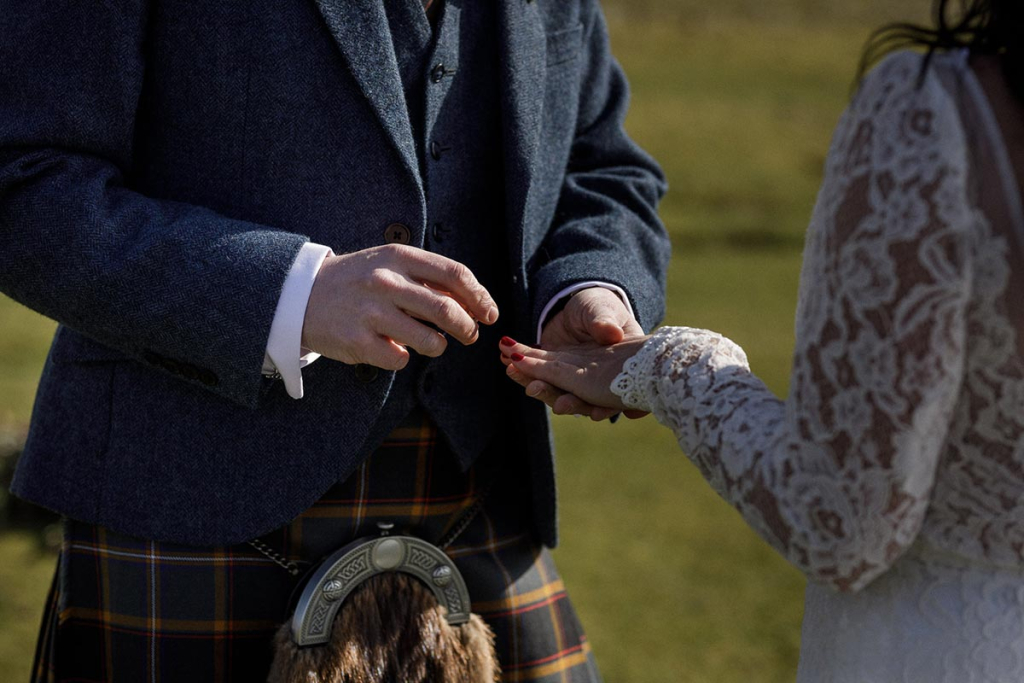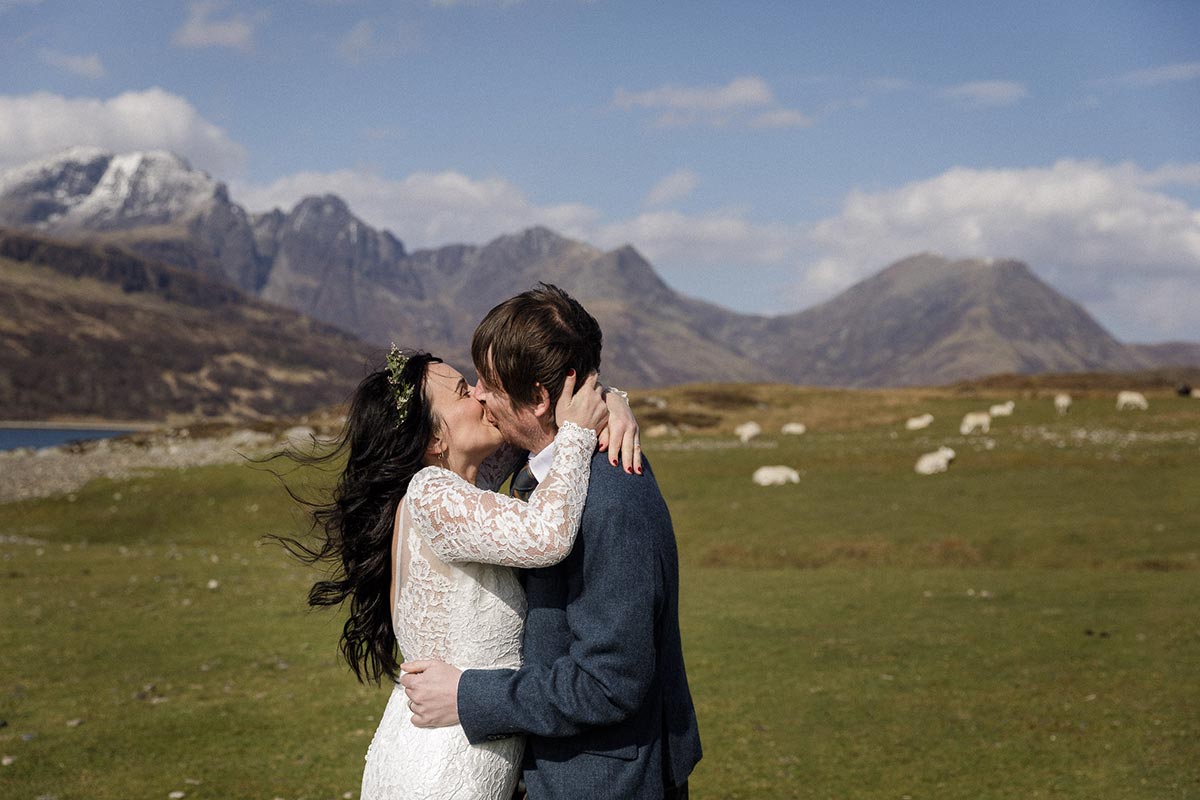 The weather was exceptionally sunny and bright that day so the mountains looked particularly good as we drove around – with a pitstop back at the couple's fantastic cabin for a spot of lunch – making lovely portraits of them so they will be able to look back on their Skye wedding for years to come and remember the fantastic day they had. I dropped them off at Kinloch Lodge where they were going to have the most delicious wedding dinner – always a great choice for newlyweds!
Here is the story of their day. Enjoy. x